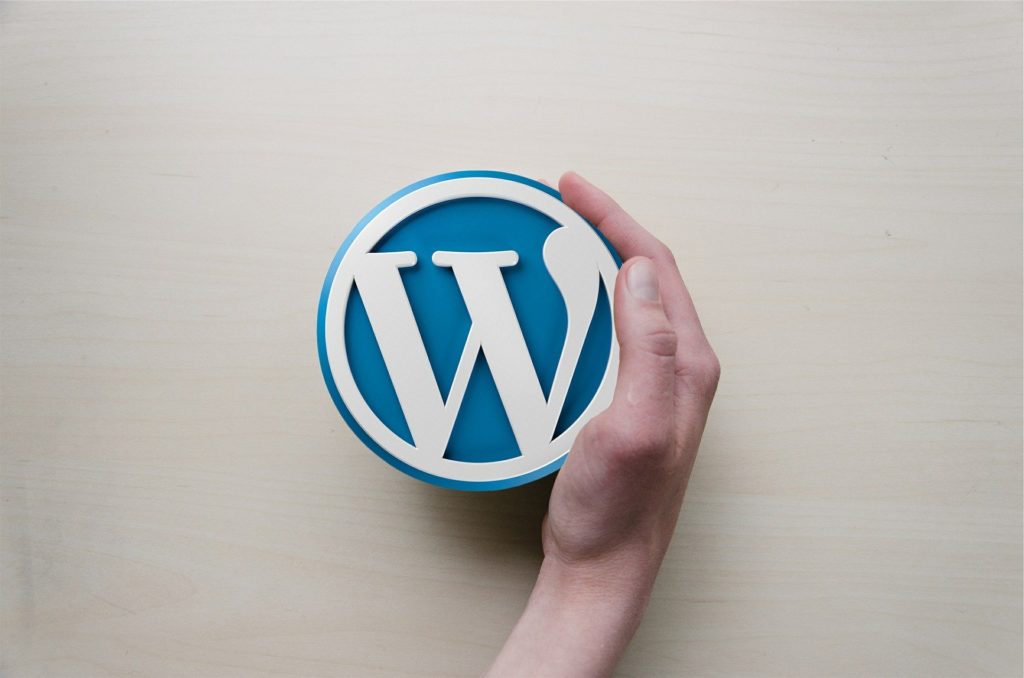 Divi theme review. Ahhh yes!! The Divi theme by Elegant themes in all it's glory. This is one of the most beautiful, diverse, functional themes on the market today. I've used the Divi theme before and I currently use it on one of my sites at the time of writing this. It is said to be perhaps one of the best themes to ever hit the marketplace. One of the best features I like about this theme is its visual effects with photos and videos. You'll see what mean!
Divi is the latest theme from Elegant Themes and is available as part of their pack of 87 themes and 3 plugins. The theme has attracted a lot of attention since its release, thanks to its attractive design and range of features including the Divi page builder tool.
Divi has been regularly updated since its initial release and is now the flagship theme from Elegant Themes. A recent update saw the already impressive page builder get a major overhaul. Thanks to this, Divi is now one of the few WordPress themes to include a true front-end page builder tool with point and click inline editing. Therefore, if you're looking for a stylish WordPress theme that you can customize in almost every way, Divi could be the theme for you.
To help establish the quality of the theme, this Divi review will look at the features of the theme, as well as testing out the page builder tool to see how easy it is to use and what exactly it can do.
Introducing The Divi Theme Builder
The Divi Theme Builder is a fully-featured website templating system that allows you to use the Divi Builder to structure your website and edit any part of the Divi Theme including headers, footers, post templates, category templates and more. Each Theme Builder template consists of a custom Header, Footer and Body layout. These three areas can be built and customized using the Divi Builder and its full set of modules along with Dynamic Content.
Installation
After installing the Divi theme (Appearance > Themes > Add New > Upload), a number of menu items are added to the WordPress dashboard. These can be found under the Appearance menu and allow you to configure the theme.
Divi Features 
Let's take a look at some of the main features of Divi Theme.
Build Any Kind of Website With the Divi Builder
When you purchase an Elegant Themes membership, you'll find two different flavors of Divi in your dashboard: Divi Theme and Divi Builder (plugin).
All themes released by Elegant Themes, including the Divi Theme, are shipped with the drag and drop Divi Builder that lets you easily build and customize your website.
If you want a highly customizable WordPress theme, then you can use Divi Theme.
Fine-Tuned Control
Theme Builder templates can be used to customize any individual part of your website by either assigning or excluding each template from different locations. Using assignments and exclusions gives you fine-tuned control over your own website's design. You can target large areas of your website such as entire post types and archives, or you can target specific locations like individual posts, pages, and categories. Each can have its own custom header, footer, and body layout. Beautiful.
Divi Theme Options Control Panel
In a recent update to Divi, the Theme Options control panel has been completely overhauled to give it a more elegant design.
Ready to Use Layouts
The Divi Theme ships with hundreds of ready to use layout packs. These are complete designs with different layouts and colors giving you a jump start in setting up your theme. All pre-made layouts are easily and infinitely customizable.
Using a website pack is especially helpful if you don't want to build a brand new design for your site from scratch. All you have to do is to select the right website pack from the library and import it to your WordPress and then make the necessary customization.
Import & Export Theme Builder Packs
Theme Builder templates can also be imported and exported, including all header, footer and body layouts. Theme Builder exports are essential "website packs." Think of them like Divi Layout Packs, except for your overall website structure instead of individual page designs. Theme Builder packs remove the need for child themes and allow you to create pre-built theme templates that can be used on any website.
Thanks to the different layouts that come with this theme, it can easily be used for any number of purposes. These can range from creating a sales page, the website for a creative agency, a range of portfolio types, multiple blog layouts, and a whole lot more.
The design and appearance of Divi are really impressive and the look and feel are versatile enough to be used for pretty much any type of website. However, the visual design and appearance of Divi isn't the only great feature on offer.
Appearance of Divi
As Elegant Themes have been going for some years now, with the collection now containing 87 themes (and 3 plugins), it's not too unfair to say that many of the themes are looking pretty outdated today, both in terms of appearance and functionality. Really there is only a handful of themes in the pack that is going to appeal to most users. So while on the face of it 87 WordPress themes for $89 sounds like an unbeatable deal, it's not quite the full story. Although the plugins are all very useful and up to date tools for enhancing WordPress websites.
However, the arrival of Divi, their most advanced and perhaps visually appealing theme to date, has made this theme club a strong contender once more.
Site-Wide Post & Product Templates
The Theme Builder also allows you to create custom body templates that change the default structure of your posts, products or any other post type across your website. Instead of editing each post and product individually, you can use the Theme Builder to create a site-wide template. Dynamic content can be assigned to Divi modules within these templates to showcase the current post's information, such as its title, content and featured image anywhere within your custom design, and you can use Divi's WooCommerce Modules to create completely custom product templates. Edit them once and see your entire website change instantly. Check out some custom product templates we created to give you some inspiration!
Instantly Add From 46+ Content Modules to Divi Layout
Modules are the building blocks in Divi Theme, also known as elements. There are 46 content modules that you can add to any page or layout in your theme, Content modules include slider, accordion, portfolio, call to action, galleries, videos, social buttons, and so much more.
You can easily add content modules to customize your theme by simply dragging a module to a page. Alternatively, you can add it from the Live Preview by clicking on the (+) button, locating the content module of your choice, and clicking it to the selection.
Divi Pricing
Divi offers 2 different pricing plans: Yearly Acces and Lifetime Acess. You can pay $89 per year, which is their most popular plan, or a 1-time price of $249 to get lifetime access and updates. Both plans give you access to all themes(Divi and Extra) and plugins(Bloom and Monarch), theme updates, premium support, unlimited website usage, and a risk-free guarantee.
Custom Category Pages
The Theme Builder can also be used to create custom index page designs, including custom category feeds. You now have complete control over your website's category designs and you can use the Divi blog module and its many design settings to customize those post feeds. The blog module also comes with some upgrades, including new post loop and post-filtering options that give you even more control over your category templates. Check out some custom category templates we created to give you some inspiration!
Pros
Fastest visual editor We've tried to date
Includes a page builder tool
Lots of page templates and layouts
Pricing offers amazing value
Good documentation for beginners
Lots of community resources available to improve your designs
cons
There is a lot to learn
Too many design options could overwhelm some
Wrapping up!
Divi combines great looks with a wealth of impressive features to deliver a truly useful WordPress theme. A great range of page templates and an easy to use page builder will suit both those looking for an out of the box solution, as well as those who want to create custom designs without coding.
Today's The Best Day To Get Divi
Join the most enthusiastic and loving WordPress theme community on the web and download Divi 4.0 today. Using the new Visual Builder, you can build websites faster than ever before with its incredibly fast and intuitive visual interface. You have to see it to believe it!