Do you want to grow a successful internet business that will earn you 6-figure per month?
If you are ready to discover how to grow a business then, keep reading to the end!
If you're looking to grow your online business to 6-figures or more there are some key fundamentals to understand and master that will get you there much faster.
Now, Let me share with you how you can easily make 6-figures in any business by applying these 3 fundamentals.
Before we dive in please understand these fundamentals have stood the test of time and are proven to work. These are not just some marketing hack that will only work for a short period.
Applying this into your business today will get you long-term sustainable results.
Without being said let's dive in.
1 Build an audience
It's no secret that having a large audience is valuable. Take a look at all the top earners you see online today in any industry. Look at what they all have in common? They have a large audience of people who know who there are and more importantly, will buy anything from them.
How do I build my audience?
Perfect question!
Here is the true fact, Instead of me giving you some temporary marketing tips that will only work for a few months, I'll tell you how to grow your audience regardless of what month, a year or a century we're in. Sound good?
Here it is…
Create valuable content in your specific niche on a regular basis. This is the key to growing a massive audience that will love you and of course, buy from you. Your audience is the key to everything in your business to move forward, inside the audience you are building is where you'll find your soon to leads, prospect, sales and sign up and they are just waiting for you, you must constantly be building your audience every single day.
Sounds pretty simple right!? That's because it is. But the sad reality is most people aren't willing to put in the work to build their audience.
Why? Because It's just that… But, I know you've got what it really takes to make it happen.
Picking a platform
When it comes to building your audience, you need to know where they hang out. This is where we choose a platform in which to create content.
There are many different platforms to choose from when trying to grow your audience.
Here are some of the examples,
Facebook fan page likes and followers, Youtube subscribers, Twitter followers, Instagram followers, Facebook messenger subscribers, and your email list subscribers, Now "Important Note" here, I recommend picking one audience above to build and in addition to your email list of subscribers and focus 'only' on building that one audience.
Sound familiar? And that's just scratching the surface.
Here's what I want you to understand and this is really important…
You must pick something you love, passionate about and know you will stay consistent with.
If you hate writing and know you will give up after a few weeks, then don't start blogging 'period'.
If you have what it takes or maybe you enjoy talking to a camera, then start a YouTube channel. Highly recommended.
One of the biggest factors to growing your audience is to consistently show up in the platform you chose to grow your business and in doing so people will stat o recognize fast. but you have to show up with delivering valuable content that helps and solve some of their problems
How to get your content found
Creating awesome content is not enough. You are going to have to put in your marketing hat on in order to really see a spike in growth. So, how do you do it?
Keyword Research
This is the process of finding what your ideal clients and potential customers are actually looking for on the internet.
There are several websites and tools that can help you do keyword research.
Most people start with Keywords Everywhere. I got started with this tool years ago, and still use it up to today.
Another really cool tool to use is Ubersuggest.
Ubersuggest used to be its own website. Now, it's owned by Neil Patel. He's an icon when it comes to growing online businesses.
Anyway. Neil decided to just buy the entire website and put it on his domain at NeilPatel.com.
Now, he made Ubersuggest much better.
If you want your content to be found over and over again, there's one thing you should focus on and that's to…
Create evergreen content
Evergreen content is search-optimized content that is continually relevant and stays "fresh" for readers over a long period of time – as the name implies. You may think that all online content is sustainable; after all, a blog post doesn't just disappear after you publish it. But evergreen content is different.
Here's an example of an evergreen content
If you could create a business around one of these things, you could make good money from it.
For example, you are in the health industry and you can create valuable content that shows people how to lose weight fast or what diet to take to be healthy. You can drive traffic, leads, and sales for years to come
Why?
Because Everyone around the world will always want to be fit and always want to be healthy and willing to pay for information on how to be fit and healthier.
2. Engage your audience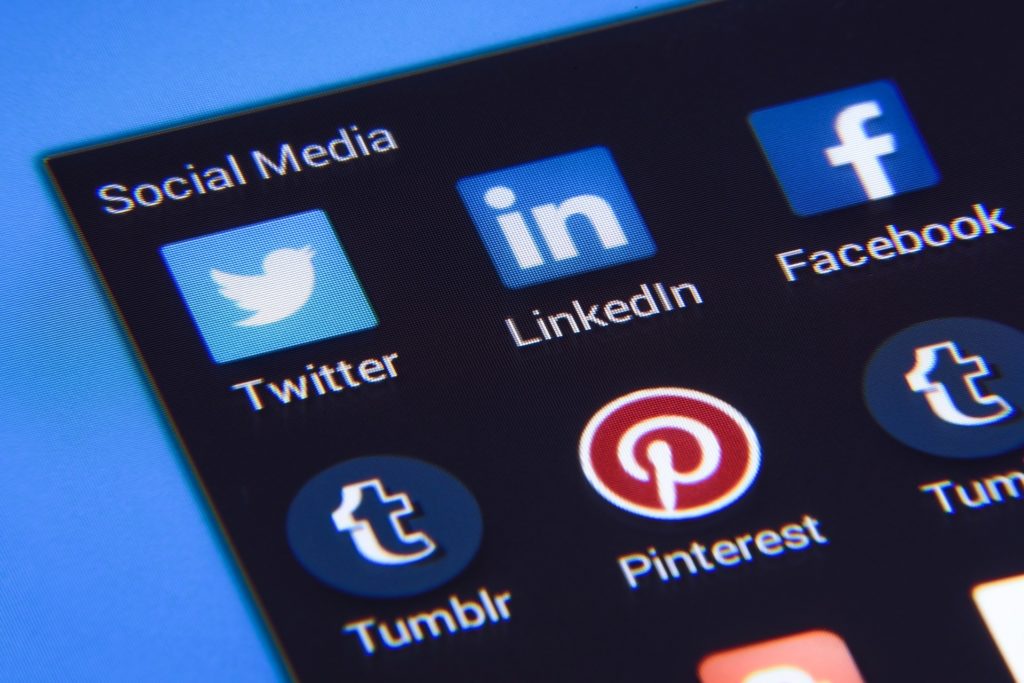 This step is very important because it's what gives a personal touch. It allows your audience to see that you're a real human being and not just some fictional person on their computer screen.
When you engage with your audience you begin to build a relationship and when you begin to build a relationship with your tribe or targeted audience, you will start to build what we call Know, Like and Trust factor and it critical if you want to people to want to do business with you.
So now, how do you engage your audience?
It's simple… Talk to them.
The first one is to reply to comments. Believe it or not, this is a simple thing to do that goes a long way.
People feel important when you took time out of your pocket and reply back to the message they send you.
The second one is like any reply they leave on your post, doing so will give them some ideal that you are a real human being and that will build more trust between you and them.
3. Sell to your audience
This is the fun part, this is where you start making some money and building your empire.
If you want to make money in your business let alone 6-figures, you are going to need to sell something.
Now, this is the part most people fail they don't lead with the activity of 1 to 2 and they just start to sell, doing this led you as a spammer instead of leading with value. But if you apply this step 1 and 2 mentions above everything become so easy.
To me, you've got to be ready to sell something in order to start making money.
A common question people ask is…
What do I sell to my audience?
There are many ways to make money, but here are just a few:
Another way to make money is to…
Sell products as an affiliate.
Becoming an affiliate can be very profitable and it's one of my favorite ways to make money.
Affiliate marketing is the process of selling other people's products and services and getting compensated for each sale made.
Most people up to now don't know about affiliate marketing and I'd bet a large majority of the people who read this didn't know that some of the biggest box stores have affiliate programs such as Walmart, Best Buy and Home Depot.
Don't believe me? Go to their websites and scroll all the way to bottom… Nope, keep scrolling, ALL the way to the bottom.
That's usually where you'll find their affiliate programs.
Create and sell your own digital products.
Selling digital products online has become a billion-dollar industry.
This is the idea of packaging your knowledge into a course or membership website and selling it.
The cool thing about selling digital products is you can charge a premium for your knowledge if the demand is there and your products are good.
How do you create your own digital products?
There are many websites that allow you to create your products, but there is one that is dominating online called Teachable
Conclusion
Growing an online business is one of the most rewarding things someone can do. It can allow you to create a significant income, have time freedom or travel the world.
But, it does come at a cost. You will need to learn how to develop your skills as a content creator and marketer.
Following these three fundamental steps will indeed help you create the business of your dreams.
Find this helpful! Share to others,
Download my  Affiliate Marketing Riches Ebook For Free And Learn How To Build 6-Figure Business leveraging the Power of the internet
All the best,
Bright Kersh