Thrive theme reviews
I've been doing a lot of research on Thrive theme over a month now to give you my honest review on Thrive Theme.
Thrive themes are one of the leading theme designers in the WordPress market. With this Thrive themes review, we will help you know about Thrive themes and analyze how good the Thrive Theme products are to create your site. 
Thrive Theme offer WordPress plugins, themes, and additional resources to help you create an effective website. Their products are focused on helping you to achieve the highest conversion rates possible from your website — no matter what your goals are.
Whether you're an affiliate marketer, service provider, product supplier, or just a blogger who wants to engage with their audience more effectively, Thrive Themes could have the tools you're looking for.
In this review, I'll be taking you over their best products to help you decide if its the right tools for you to use for your website today.
With that being said let's dive in…
1. Thrive Themes introduction
2.Features
3.Thrive Template
4.Thrive Theme Pricing
5.Thrive Trial
6.Thrive Theme product

1. Thrive Themes introduction
This is currently the theme that most top earners online are using today. The reason I recommend starting with a thrive theme is for a couple of reasons: One – It's made for conversions. This is great for internet marketers.
And Two – It has a landing page feature that works really well. I wanting something where I could create unlimited capture pages using WordPress. Sort of like Optimizepress. It's no Clickfunnels, but it works great!
2.Features
Every Opt-In Form Type at Your Fingertips
2-step opt-ins, screen-filling overlays, content upgrades, scroll mats, floating ribbons…They've got them all!
Grow Your List Faster with Advanced A/B Testing
Thrive Leads features an A/B testing engine that ensures you can always find the best possible opt-in form design.
3.Thrive Theme Template
The products at Thrive themes are built for marketers who's focused is conversions and lead generation. The Thrive themes WordPress templates and plugins are really easy to use. You don't have to be professionally skilled in IT to use this theme.
Thrive themes membership gives you access to all their fine plugins. The plugins that can really help you increase user engagement and actions.
4.Thrive Theme Pricing
The beautiful and smart products at Thrive Themes can be purchased individually or through membership as a package of all their themes and plugins.
The WordPress Themes at Thrive themes start from $49 and the individual Thrive themes plugins start at $39. And you can choose what works best for you. Unlike Elegant Themes, you can buy individual products at Thrive themes. 
Thrive Themes offer plenty of flexibility when it comes to purchasing their tools. You can purchase the themes and plugins individually, or join the Thrive Membership program to gain access to everything. Even when purchasing an individual product you can choose from a range of options, depending on how many sites you want to use the product on.
5.Thrive Theme Trial
Your Thrive Membership subscription will be billed quarterly or annually, with a discount available to those paying for a year upfront. All membership purchase options cover the use of the themes and plugins on all of the websites you own. There's also an agency membership plan that allows you to use the Thrive Themes products on your clients' sites as well.
The Thrive Themes purchase options include:
Individual themes from $49 and plugins from $39.
Thrive Membership for individuals: $19 a month paid annually or $30 a month paid quarterly.
Thrive Membership for agencies: $49 a month paid annually or $69 a month paid quarterly
All options include access to product updates. Individual products include one year of access to customer support, with the Thrive Membership including unlimited access to support while your subscription is active.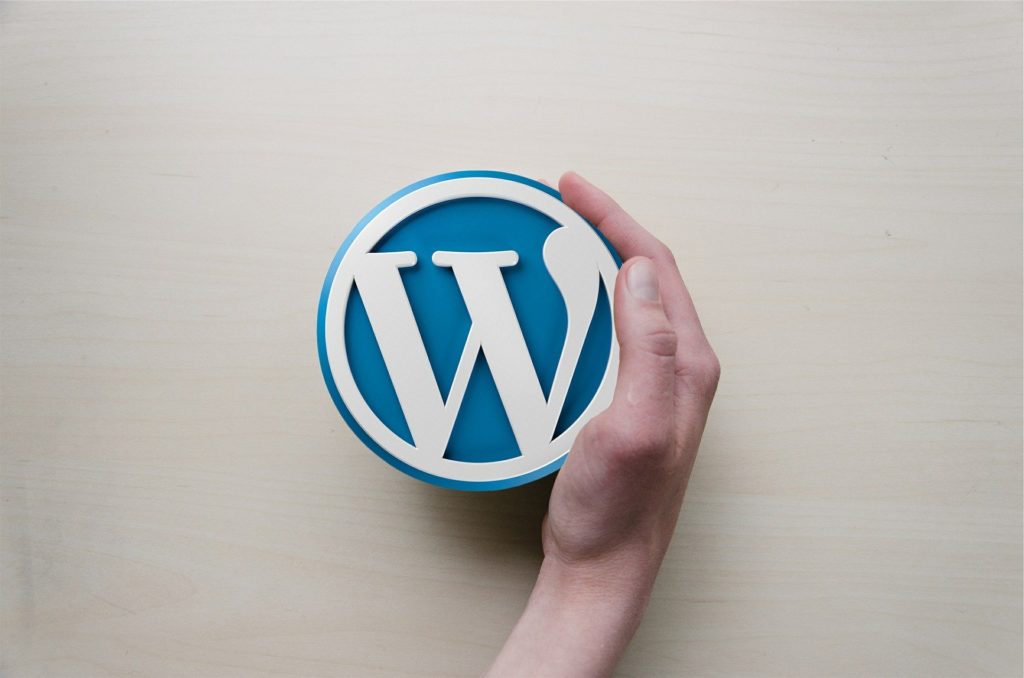 6.Thrive Theme product
Thrive Architect: Turn Your Ideas Into Pages with the Fastest, Truly Visual ​WordPress Page Builder
Creating beautiful, engaging and visually impressive content & layouts in WordPress has never been easier!
A good tool for your business should be easy and not take away from your time and energy. Thrive Architect is the visual page builder that is built from the ground up for business and conversion focused websites. And because we know that entrepreneurs are busy, Thrive Architect is built with an obsessive focus on being as fast as possible to use. We've removed every possible barrier between the business idea in your head and the professional presence of that business on your website.
Thrive Leads is a lead generation plugin for WordPress. That sentence is not wrong, but it barely scratches the surface of what this plugin is about.
First and foremost, Thrive Leads is the list building solution that's created by a team of people who are obsessed with conversion optimization.
Using Thrive Leads is like having your very own list-building and conversion expert – baked right into a powerful piece of software.
Comments on your WordPress site can help it in ways you can't even imagine. It encourages user engagement, helps SEO by adding fresh, relevant content, works as a form of user reviews/testimonials and much more. Thrive comments, as the name suggests is a great way to make user commenting engaging and beautiful.
Thrive Headline optimizer
Write appealing headlines on your pages with the Thrive Headline optimizer plugin. Thrive headline optimizer is my favorite plugin of all. You can submit the different versions of your headlines and the Thrive headline optimizer will display different headlines to users and conduct an internal study of which one works best. Based on the result, the best performing headline will be displayed for max user engagement.
THRIVE THEMES VS ELEGANT THEMES
If you're on a budget or you don't need all the powerful features of a tool such as Thrive Leads, but you'd still like a high-quality theme for your website and a premium lead generation plugin, there are other more affordable options available.
One good alternative is the not-quite-as-powerful-as-Thrive-Leads Bloom opt-in form plugin and the impressive Divi theme, which are both available as part of the $89 all product package from Elegant Themes. Divi also has a split-testing tool and impressive page builder to rival the Thrive Content Builder plugin.
Concluding This Thrive Themes Review
If you're looking for a suite of tools to help you create well-optimized websites, then you're part of the Thrive Themes target audience. Although the individual themes aren't that impressive on their own when you consider all the themes, plugins, and educational content on offer to Thrive, members, the whole of the Thrive Themes portfolio is greater than the sum of its parts.
With the products as efficient and sharp like that, you are making no mistake if you decide to buy from Thrive themes.
I can conclude this Thrive Themes review with the view that Thrive theme is one of the best theme you can et out there. If your main goal is to create a business out of your website I recommend thrive theme.